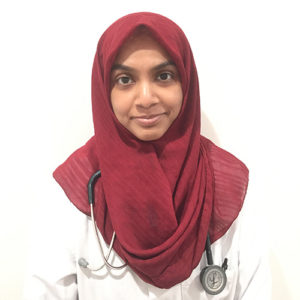 About Dr. Nadia Irshad, MD
Dr. Nadia Irshad is an infectious disease specialist in New Hyde Park, New York and is affiliated with Long Island Jewish Medical Center. She received her medical degree from Dow University of Health Sciences and has been in practice between 11-20 years.
Dr. Irshad's Specialties
Infectious Disease
Infectious disease specialists deal with a broad array of diseases caused by germs, ranging from flu to hospital-acquired infections to pneumonia.