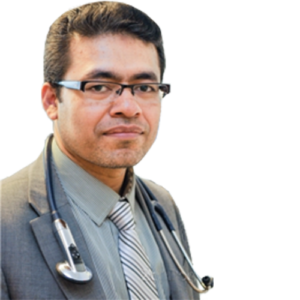 About Dr. Mohd Hossain, MD
Dr. Mohd Hossain is a geriatrician in Jamaica, New York and is affiliated with Long Island Jewish Medical Center. He received his medical degree from Sylhet Mag Osmani Medical College and has been in practice between 11-20 years. He also speaks multiple languages, including Hindi, Bengali and Urdu.
Dr. Hossain's Specialties
Geriatric Medicine
Geriatricians specialize in the unique health needs of the elderly, including chronic diseases, nutritional problems, skin ailments, cognitive loss, memory impairment, adverse affects of medications, immobility and balances issues.